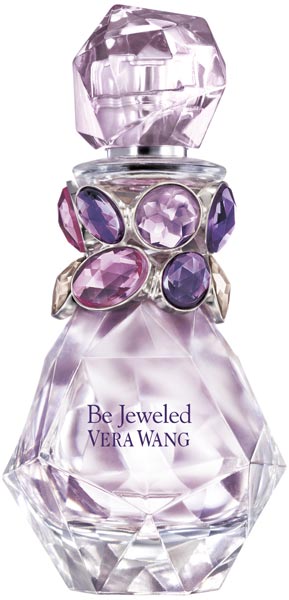 Mother's Day is just around the corner (May 12th) and it's time to start thinking about what to get her. Here are a few gift ideas to get your creative juices flowing.
1. ASOS Premium Jeweled Bib Necklace $66.50
Statement necklaces are everywhere right now. I like them because they can easily elevate the simplest of outfits. A beautiful statement necklace would be a great gift for any mother but especially the jewelry lover.

2. Earth Therapeutics Holistic Stress Management Kit $25
Everything your mother needs to relieve stress and unwind at the end of the day.
One of my favorite pampering hands set in a subtle peach scent. If you're interested in making a similar hand scrub yourself you can follow this link.

4. Fruit Infusion Pitcher $20
For the mother who likes to entertain this pitcher will be sure to please.
Perfume is a very personal gift but most people know their mothers well enough to know what her favorite scent is, or maybe have heard her mention a fragrance she would like to own. My mother has worn the very same perfume for as long as I can remember so it's always a welcomed gift.
Vera Wang's new perfume was sent to me in an add and I can't get enough of the smell. It's for sure on my list of what I want for Mother's Day.